An interactive session on healthy pregnancy session for expecting mothers was organized by Lifecell in association with Dr. Sumita Prabhakar at CMI Hospital Dehradun. Dr. Sumita Prabhakar, senior obstetrics and gynecologist delivered a health talk on diet and nutrition, exercise, positive thinking during pregnancy. Twenty-five Couples participated in this event.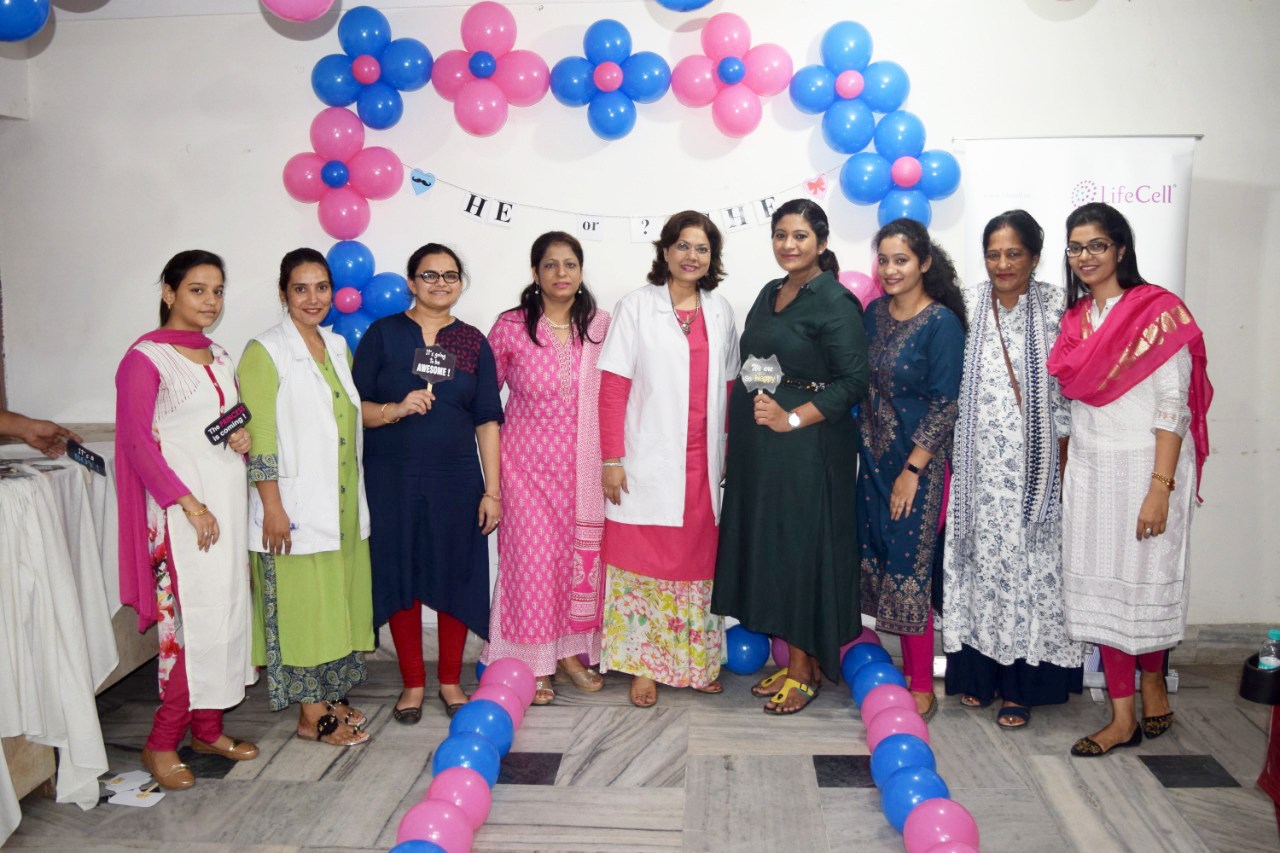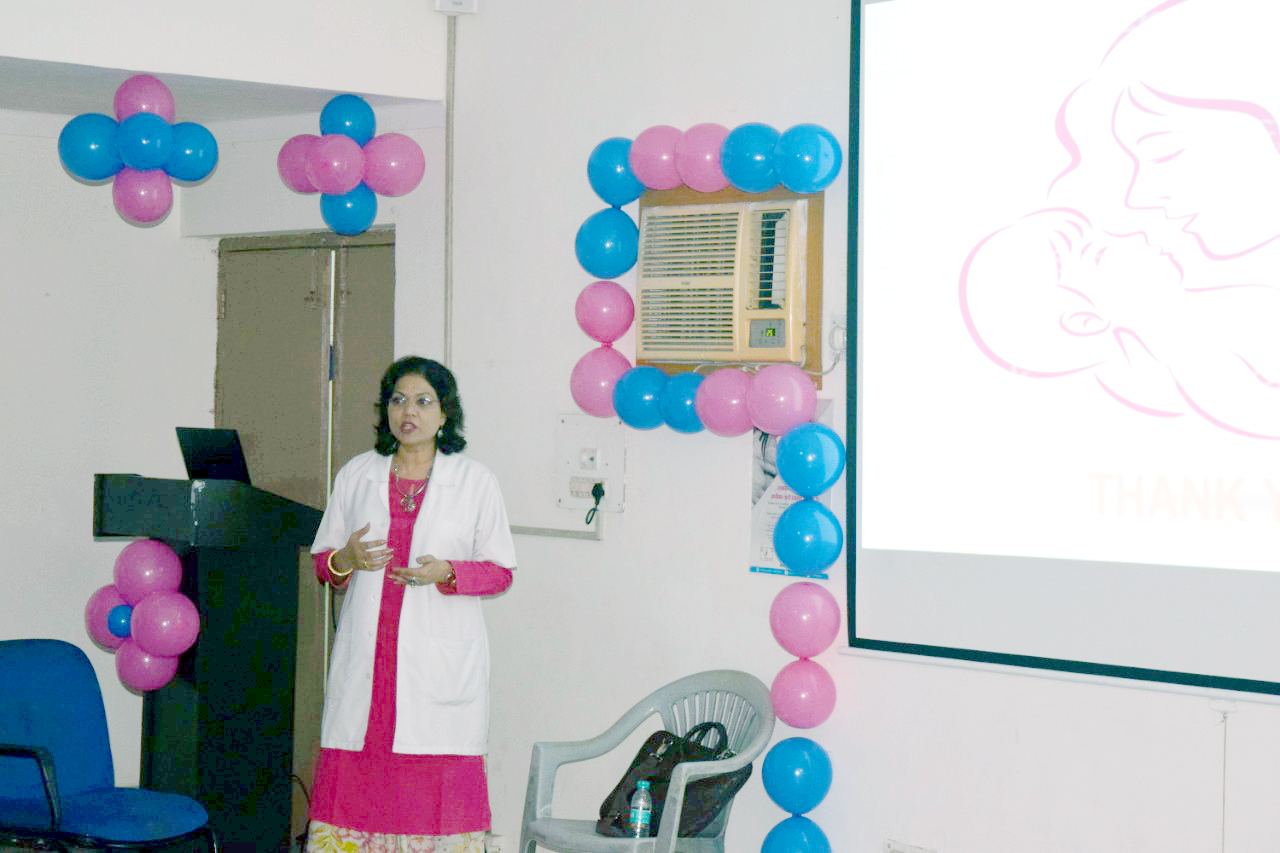 During the session, Dr. Sumita Prabhakar emphasized on dietary intake of essential foods like dairy products, Protein-rich foods, and fruits, the hours of daily rest necessary, the need for exercise, the importance, and timing of antenatal visits. One of the most exciting life-changing events is having a baby but once you're pregnant, early and regular prenatal care is important to keep yourself and your developing infant healthy, said Dr. Sumita Prabhakar.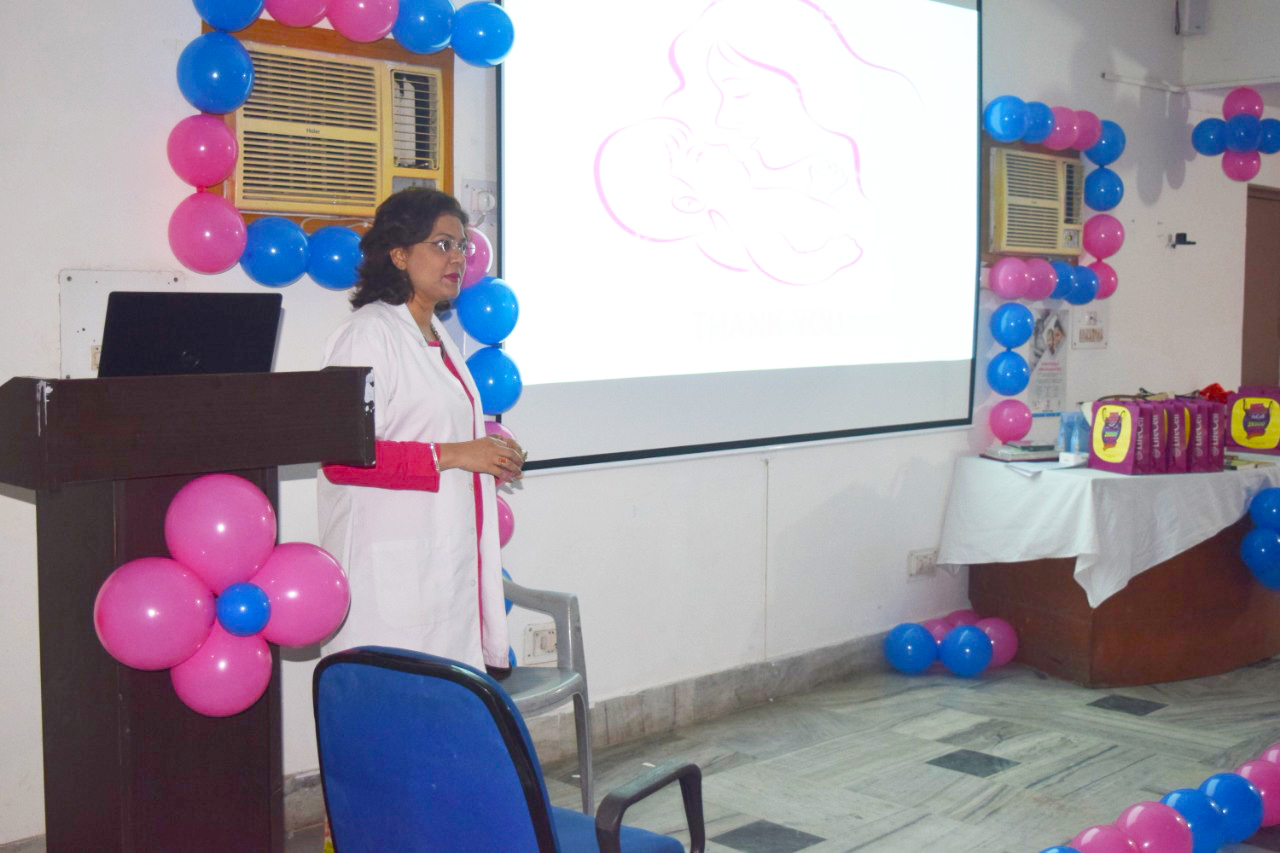 Diet and Nutrition during Pregnancy
Speaking on diet and nutrition, she said, eating a variety of healthful foods will promote both your baby's health and your own. You'll feel better if you eat often enough to keep your blood glucose stable and your energy constant. Try to eat healthful foods in small amounts, limit or avoid foods high in calories from sugar or fat. Choose whole grains, fruits and vegetables for their nutrients and fiber. Choose lean sources of protein. Eat foods high in calcium and iron. Eat a variety of foods to get the carbohydrates, fats, and protein needed to give you energy and grow your baby.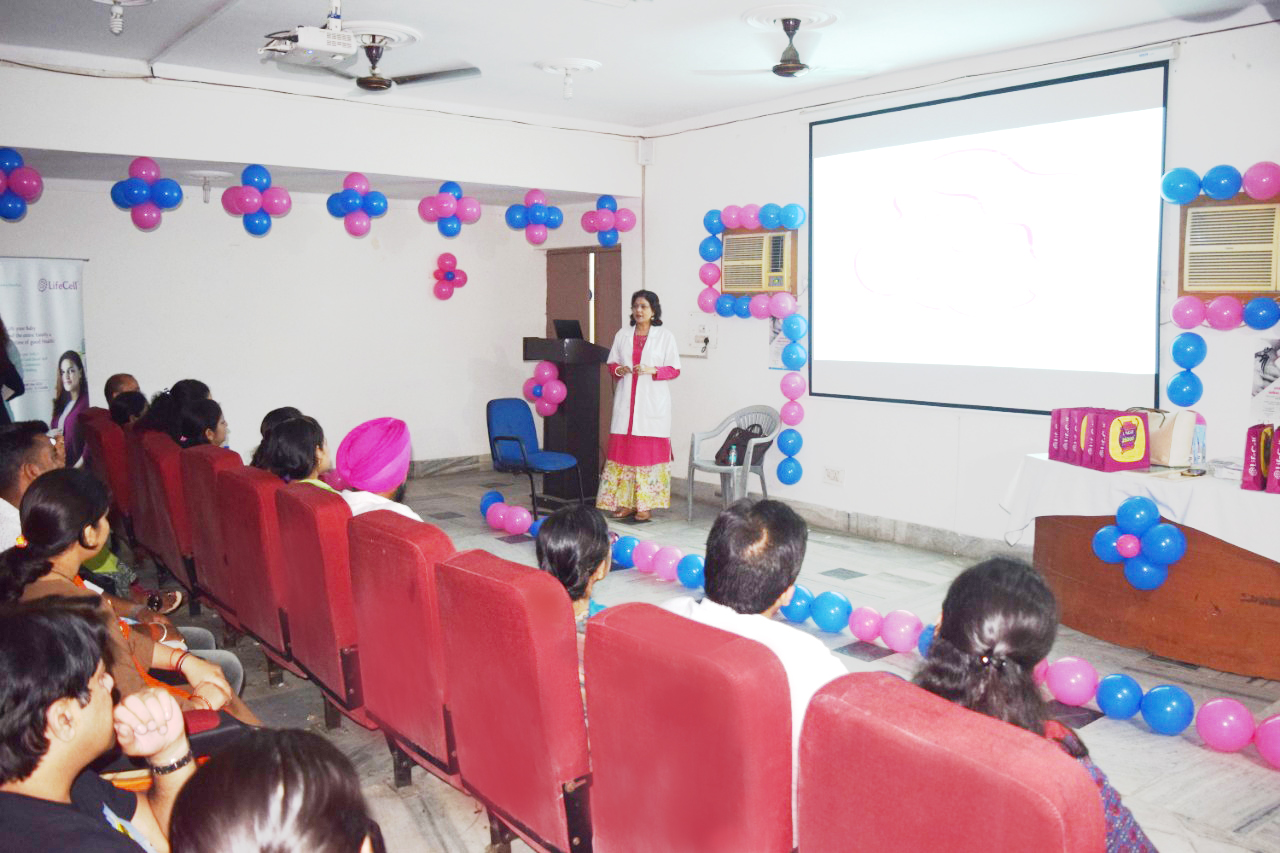 Exercise during Pregnancy
Most women can continue exercising during pregnancy, adapting their routine as the pregnancy progresses. Regular exercise like walking, swimming, yoga and bicycling is usually encouraged during a low-risk pregnancy.  Dr. Sumita Prabhakar told the expecting mothers to Avoid exercising in hot, humid weather or if you have a fever. She emphasizes on drinking plenty of water before, during and after exercise. The most important thing to keep in mind before doing exercise is to do all exercises in a slow, controlled manner. Avoid jerky, bouncy movements that over-stretch and strain muscles.
Positive Attitude During Pregnancy
During pregnancy, it is vital that you remain positive and happy. This impacts the growth of the baby directly. Pregnant women are at a higher risk of negative feelings and even depression due to hormonal changes that affect their state of mind. Expecting mothers should always live in the moment and focus on the baby.
Interactive Session
During the health talk, an interactive session was also organized in which many expecting moms asked questions related to pregnancy especially diet, mood swings, positive thinking, everyone's questions were answered by Dr. Sumita Prabhakar.
Expecting mothers walk the ramp
Other highlights of the event included a special initiative in which expecting mothers walk the ramp to celebrate the spirit of motherhood.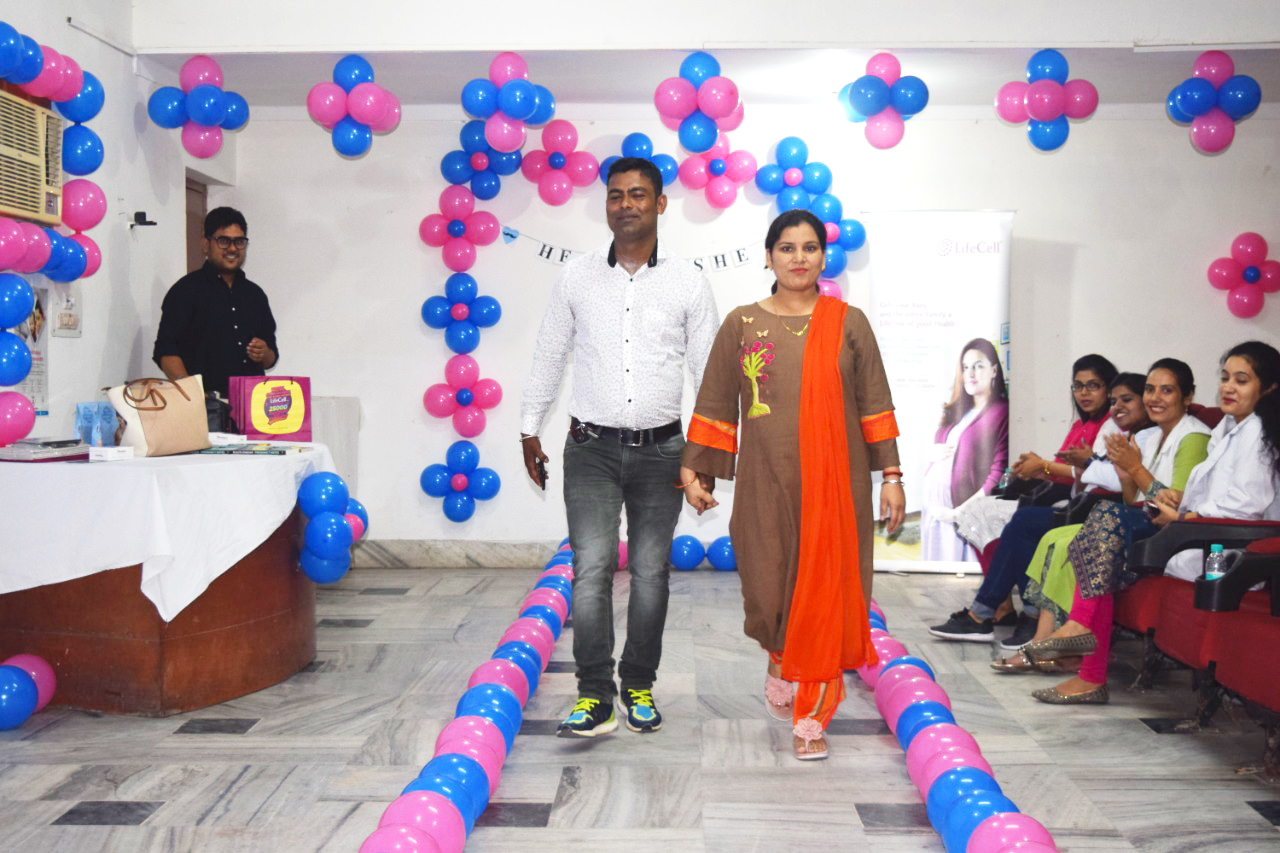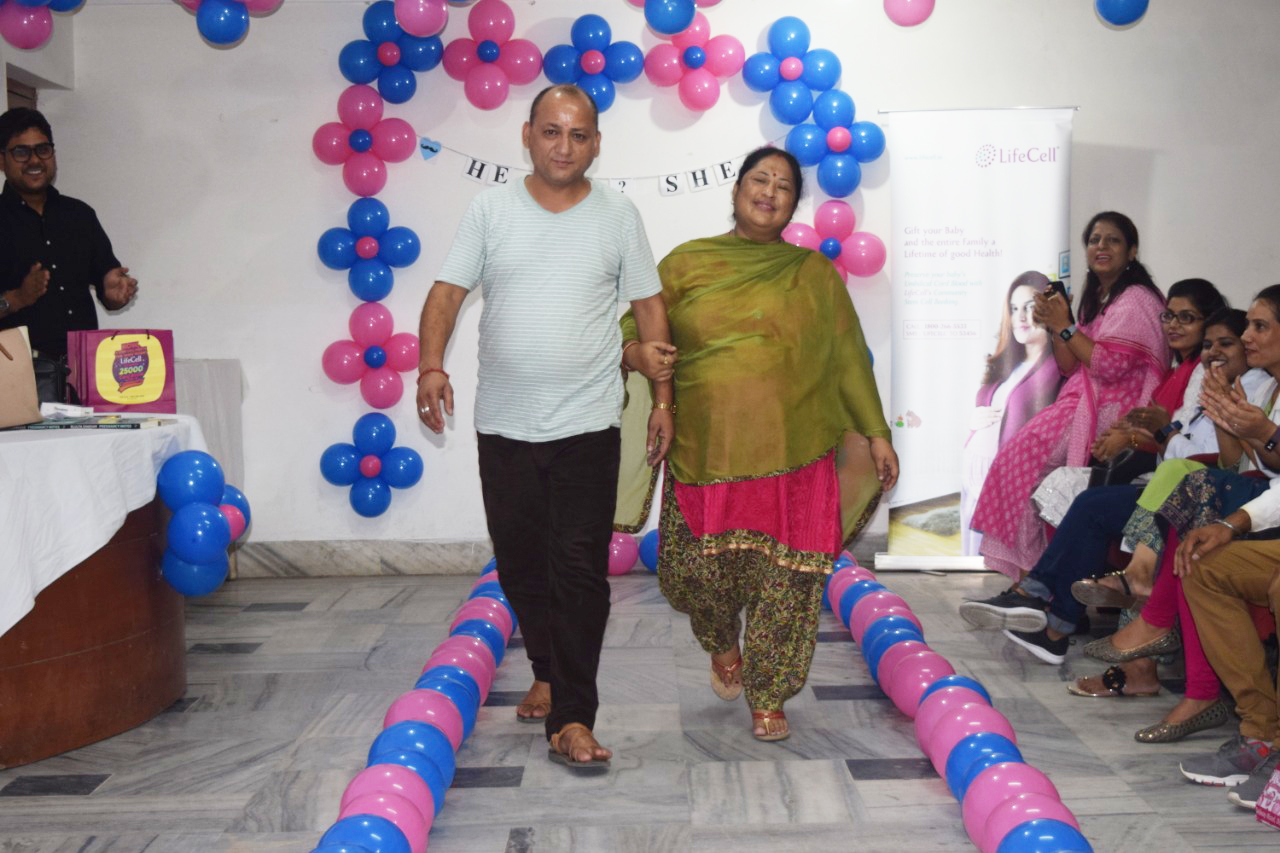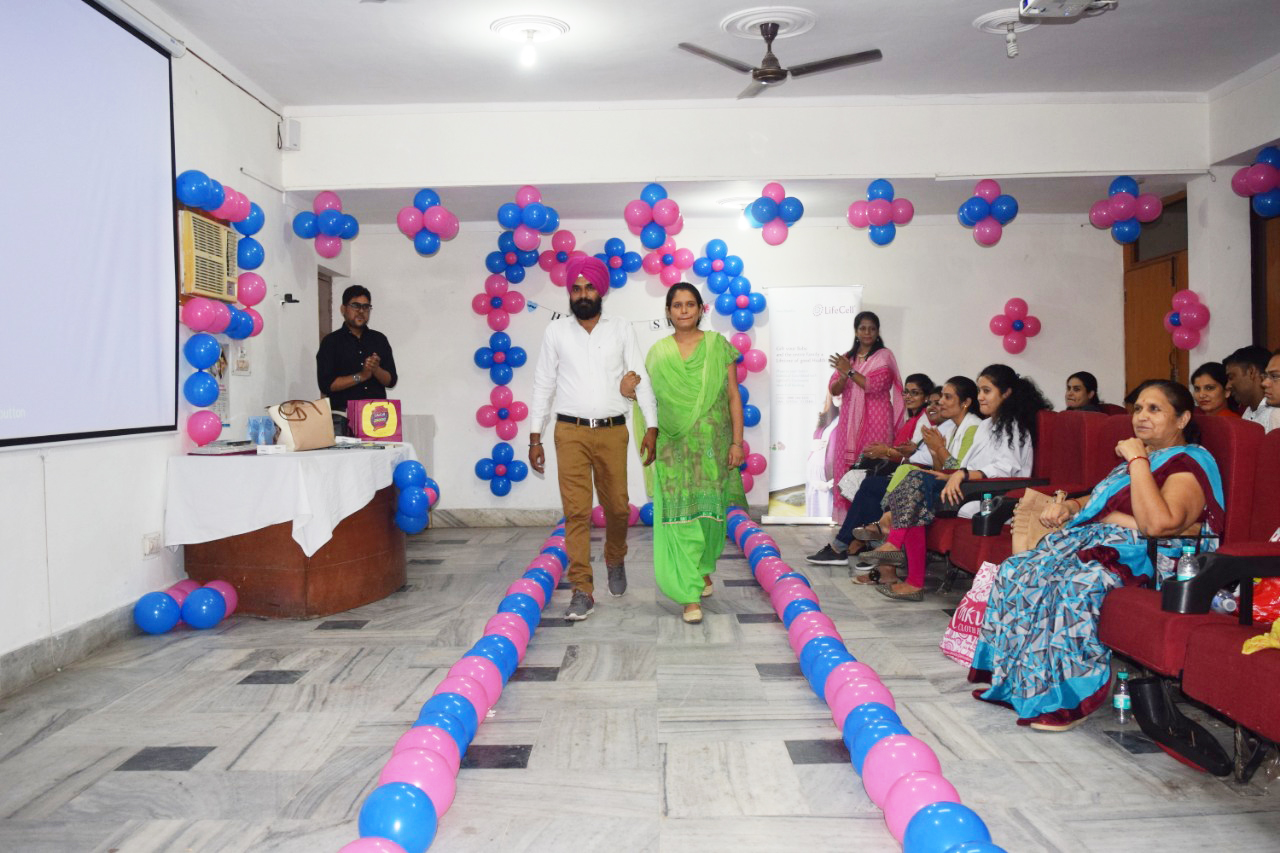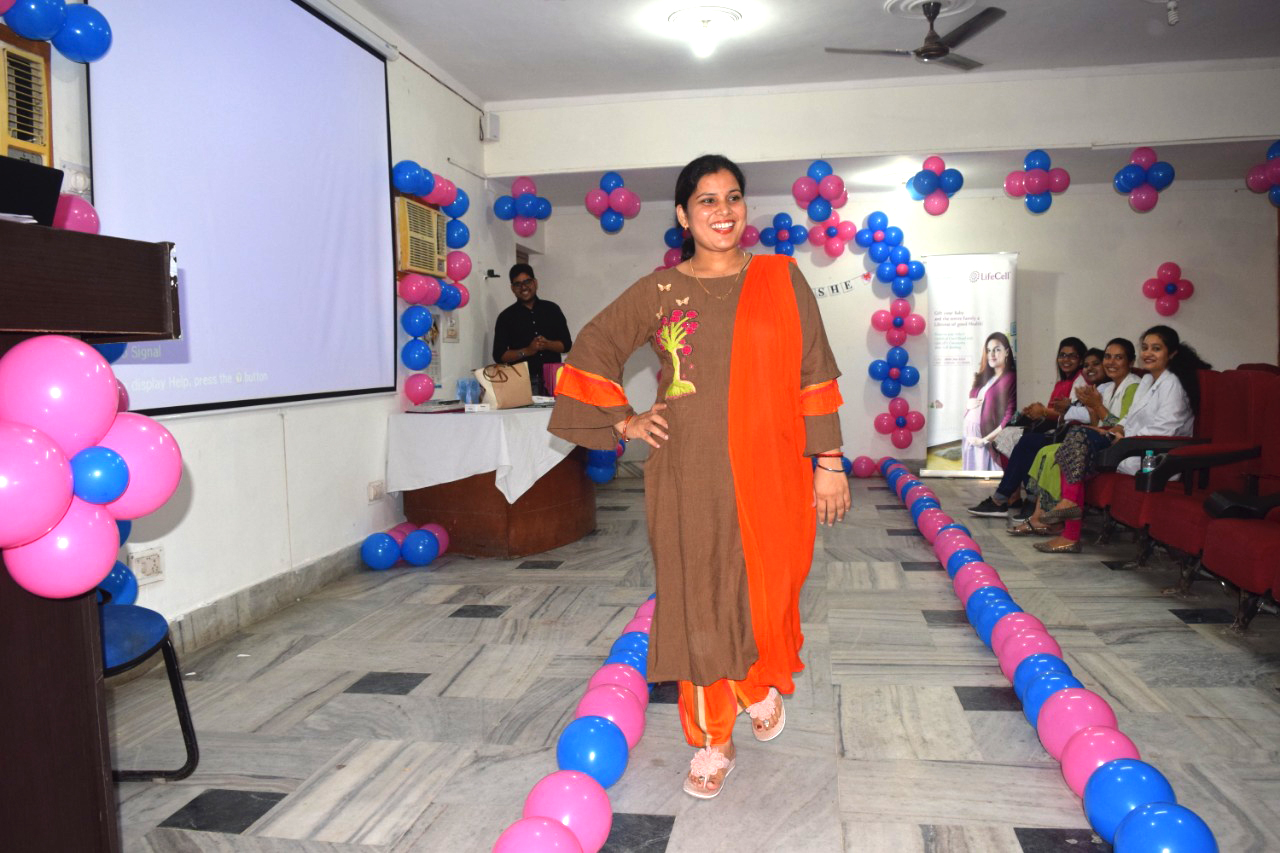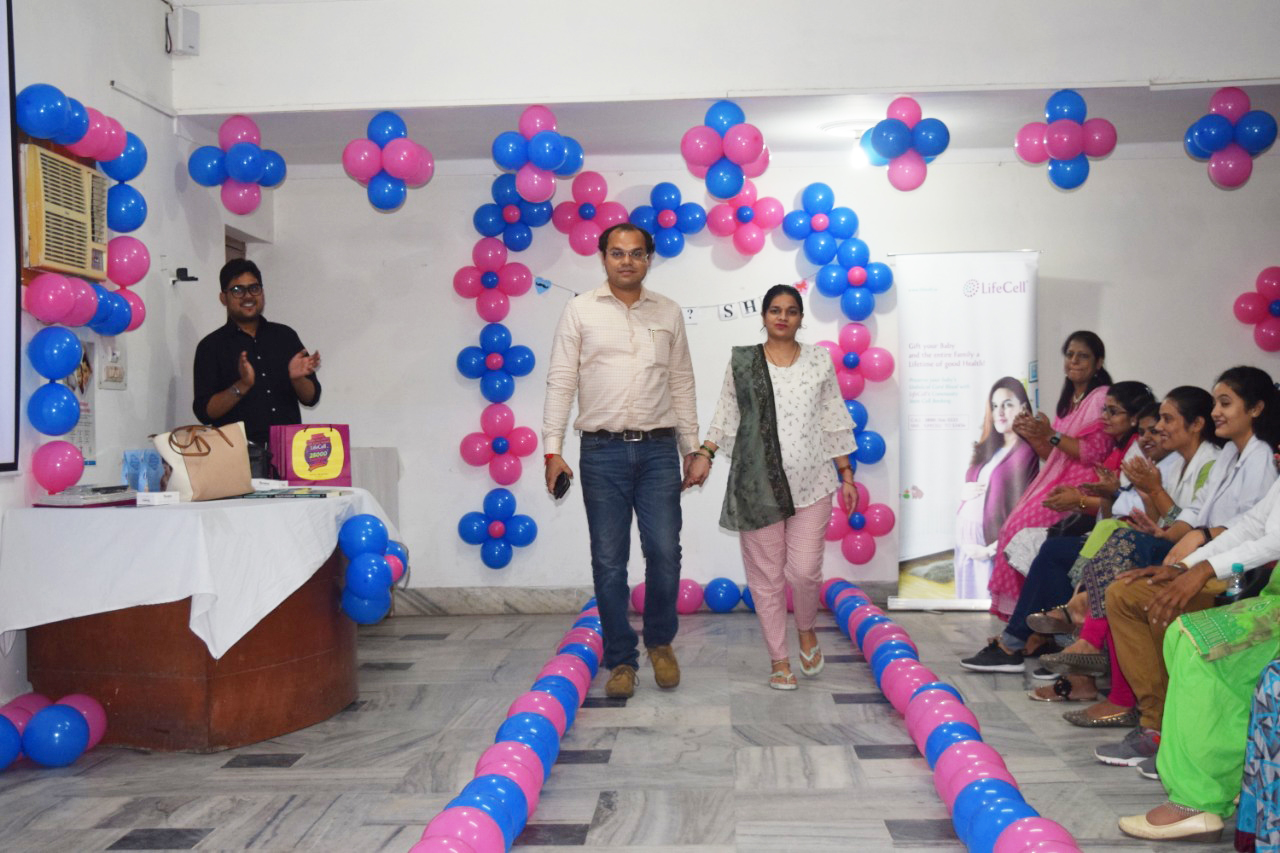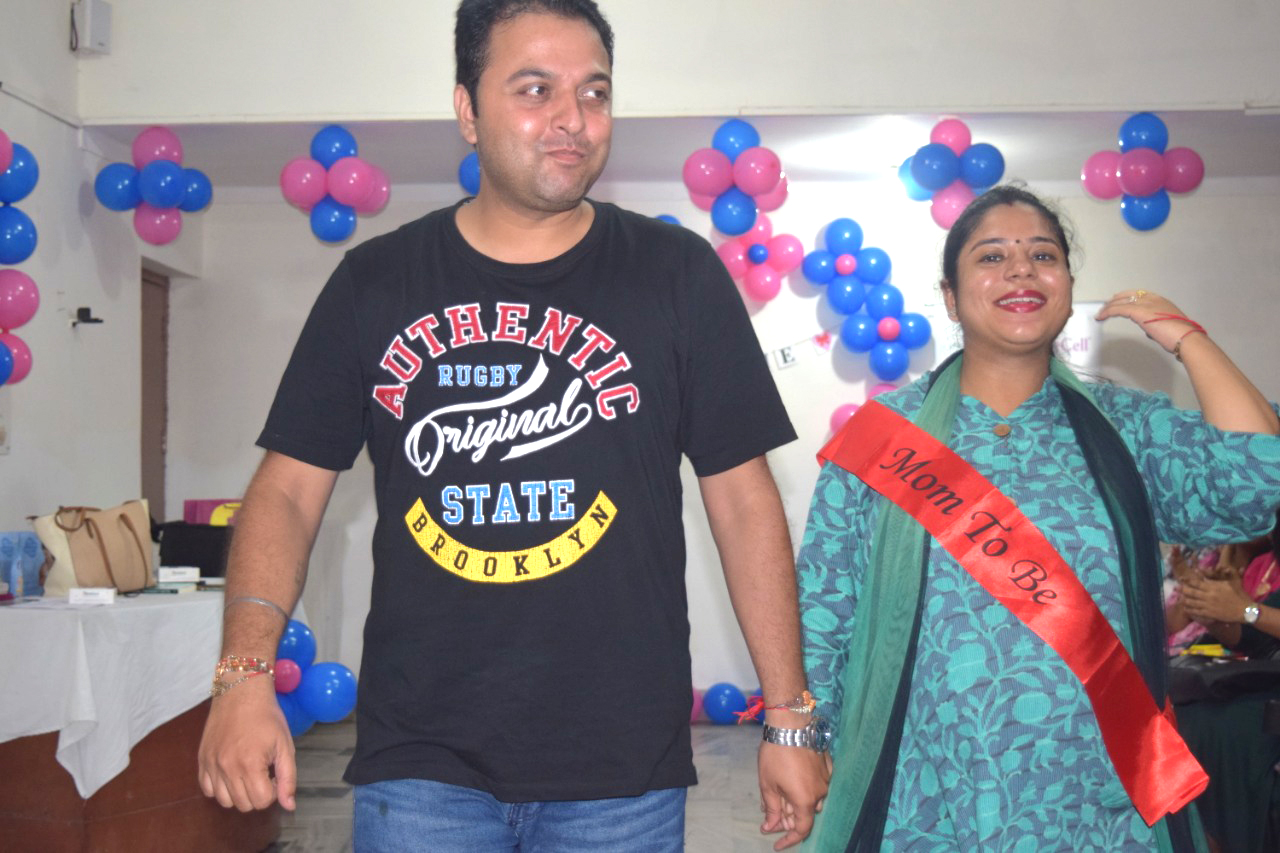 Other Happy Moments during the Interactive health session "Mommies Day out"