Under the leadership of Global Laser Trainer Dr. Sumita Prabhakar, Laserwell Academy and Borze Heager Germany have successfully completed their third one-day hands-on training and conference on aesthetic gynaecology.
To participate in this programme, Doctors from Delhi, Karnataka, Andhra Pradesh, Punjab, and Uttarakhand have travelled to Dehradun.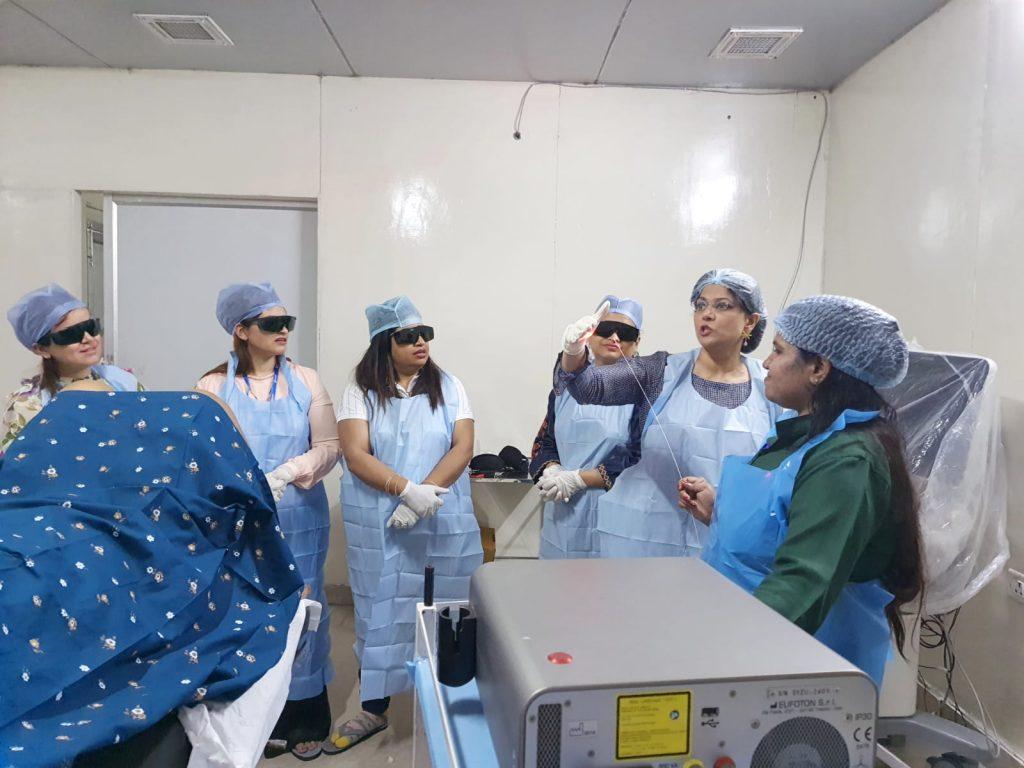 Dr Meenu Vaish, Dr Rekha Khanna, Dr Jyoti Sharma presented their lecture and experience. Aesthetic Gynecology is currently one of the most in-demand subspecialties. Aesthetic Gynecology not only addresses the cosmetic or aesthetic appearance of intimate body parts, but also enhances their functionality.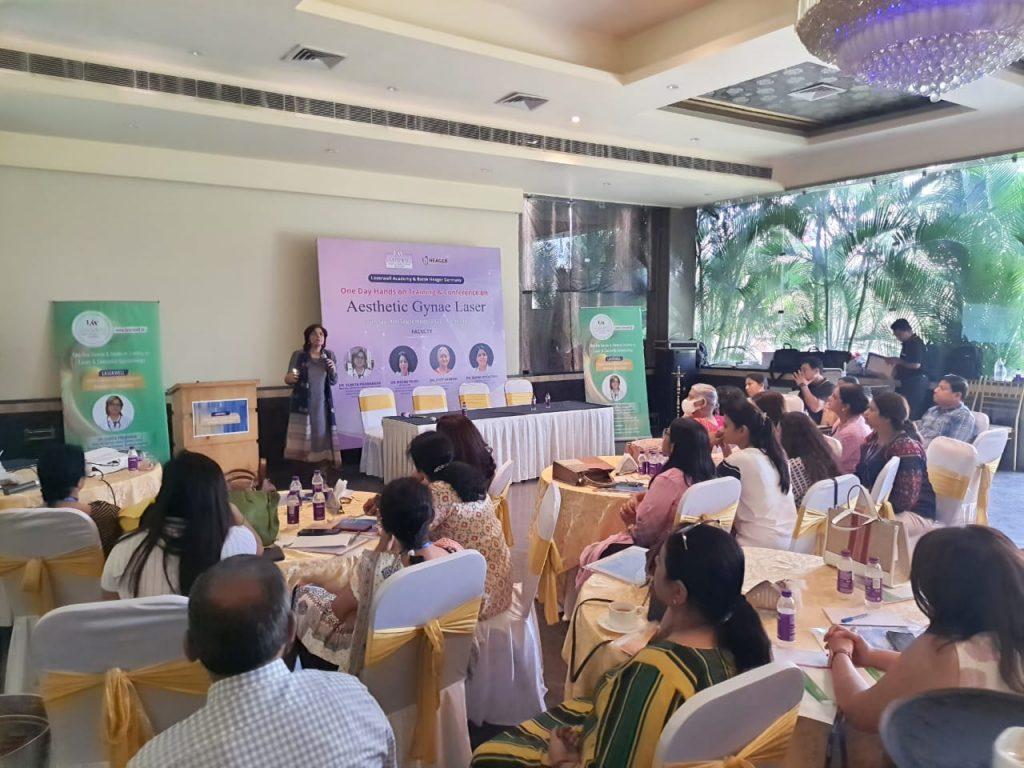 Training was organized on September 4, 2022 at Dehradun.
Laserwell, Laser and Cosmetic Gynae Clinic
Dr Sumita Prabhakar is founder of Laserwell, Laser and Cosmetic Gynae Clinic based in Dehradun. This advanced women health clinic is provides innovative treatment of Stress Urinary Incontinence using Laser. This treatment is non invasive and doesn't need any kind of injection, anesthesia, or surgery. Patient can go home on same day of procdure.