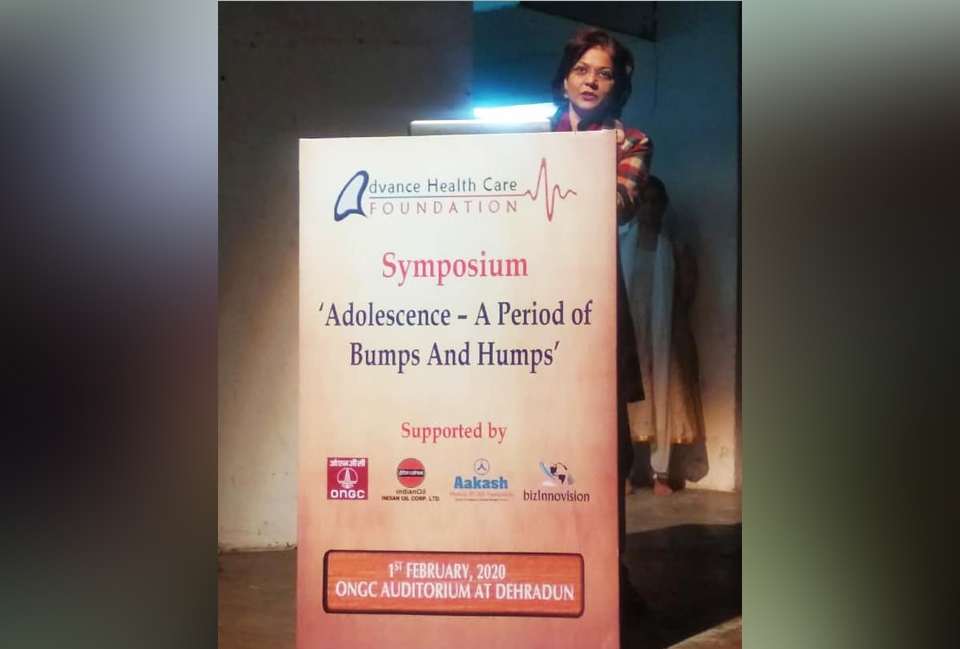 Dr. Sumita Prabhakar was invited by Adance Healthcare Foundation to speak on the topic"Adolescent Health" on February 1, 2020, at KDMIPE-ONGC Auditorium, in Dehradun, Uttarakhand. Dr. Sumita Prabhakar's session was attended by the students and teachers of more than 25 prestigious schools from Dehradun.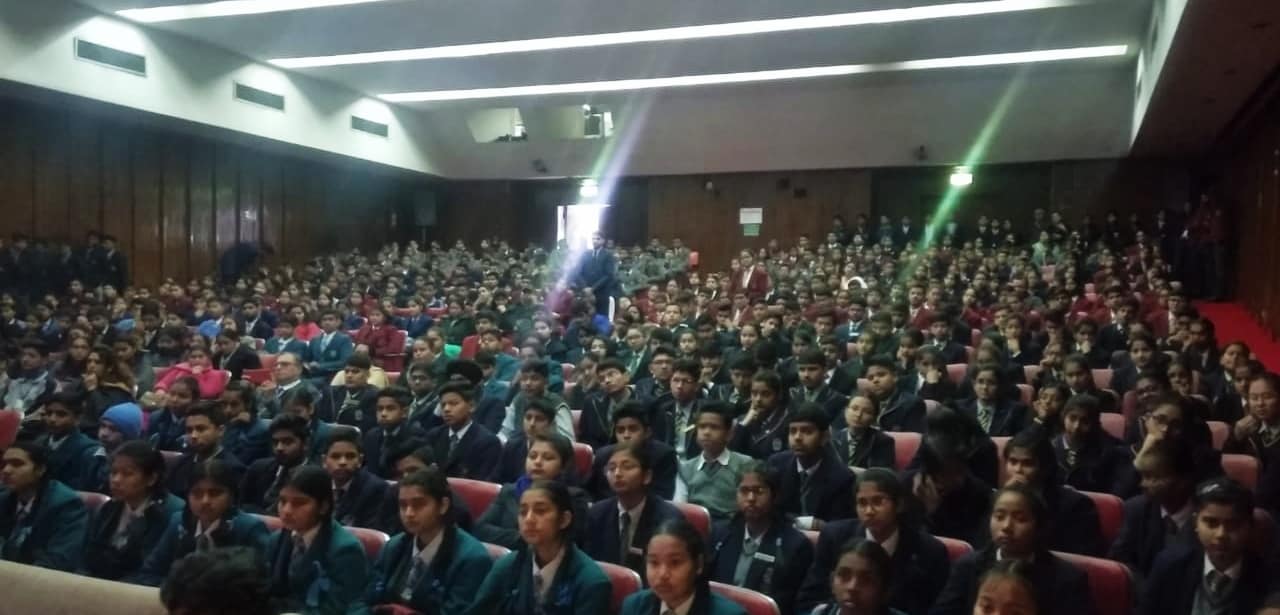 Dr. Sumita informed the audience of nutritional needs during adolescence and the causes of pubertal changes. She also threw light on common healthcare tips like diet, behavioral changes, physical changes, problems such as anemia, protein and calcium deficiency. Dr. Sumita Prabhakar appreciates this initiative to educate youth about many special issues relevant to today's world.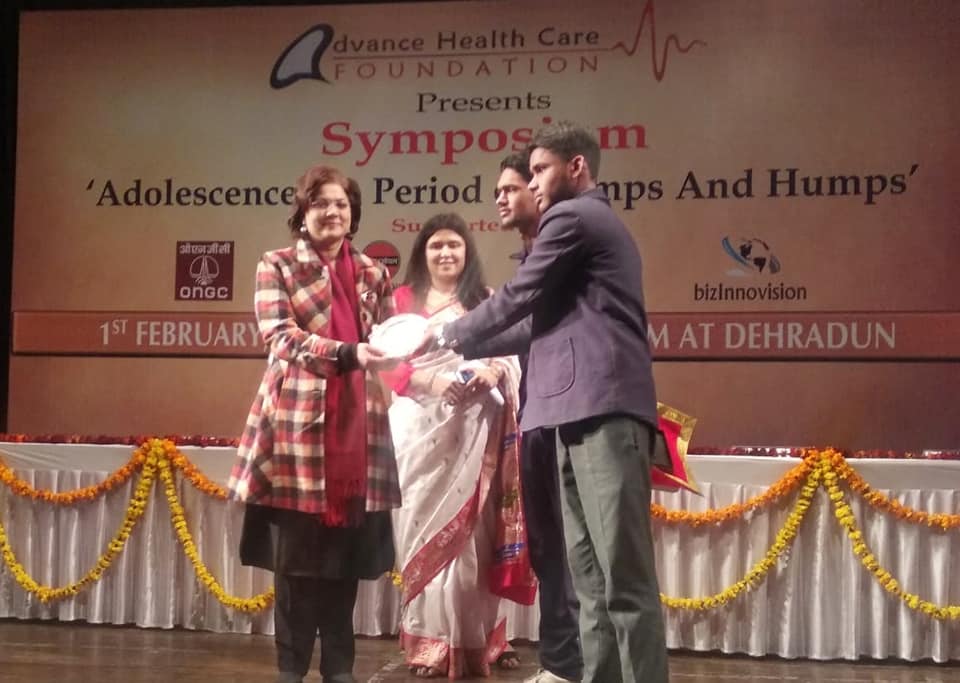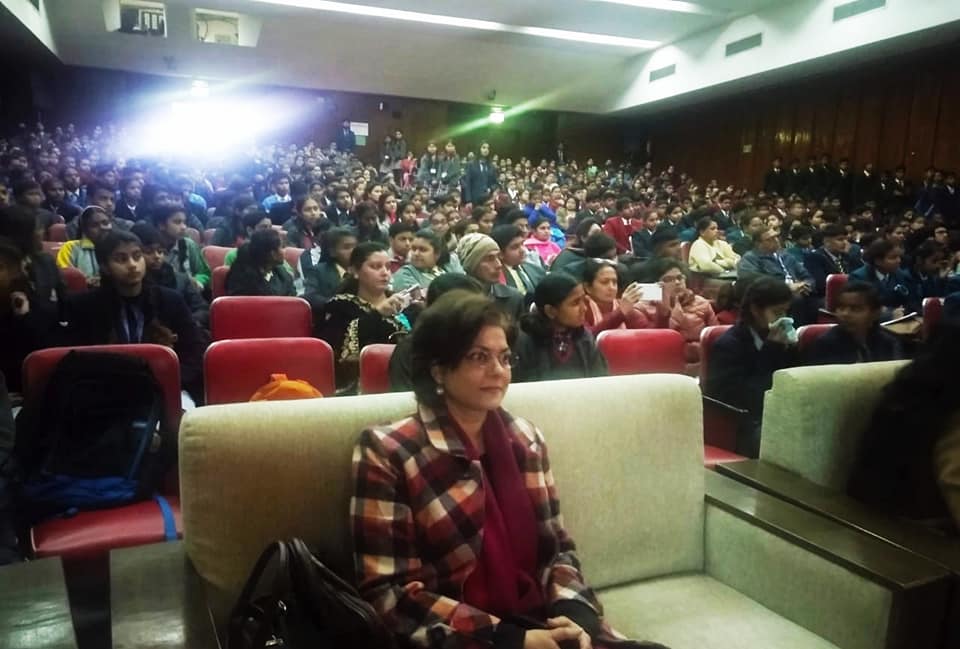 Hon. Chief Minister of Uttarakhand Shri Trivendra Singh Rawat wad invited as a chief guest of the program, Vidhansabha Speaker of Uttarakhand, Honourable Shri Premchand Aggarwal, Mayor Dehradun Hon. Shri Sunil Uniyal Gama attended the program and also address to the audience.