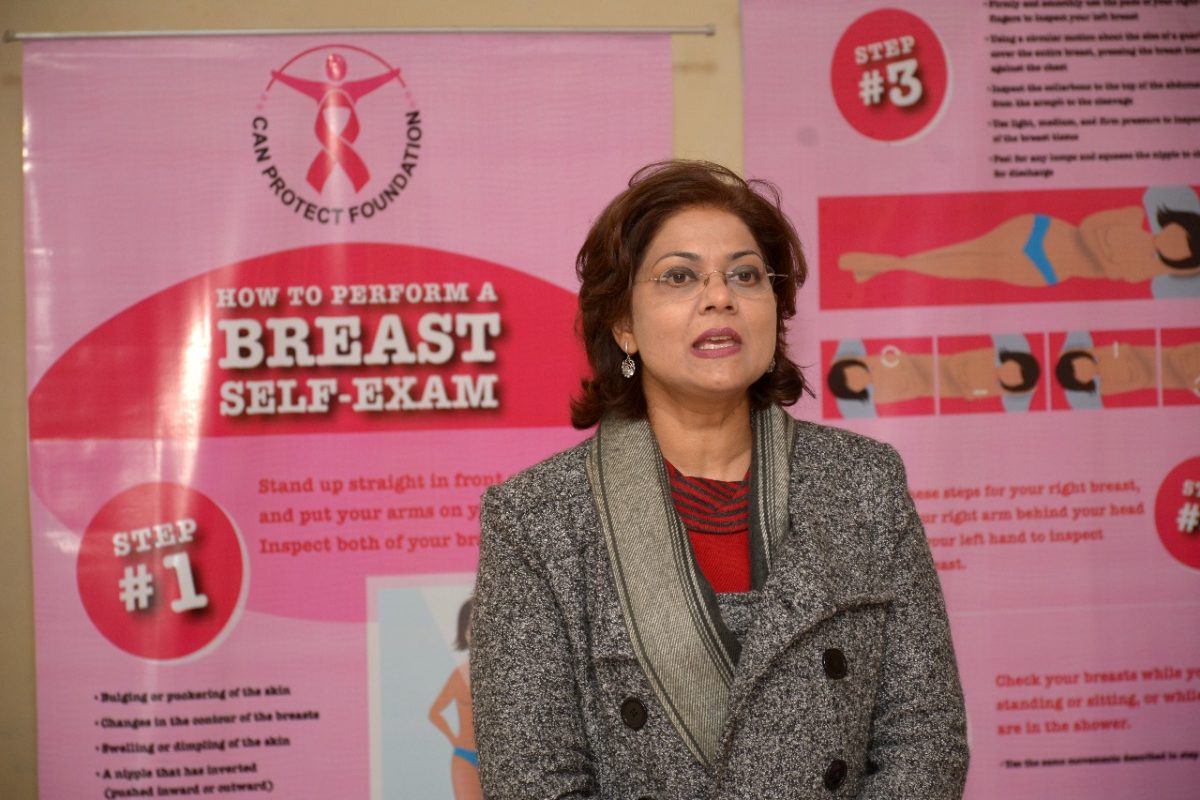 In collaboration with DEAL Dehradun, the Can Protect Foundation organized a free breast cancer screening camp at the residential premises of DEAL Dehradun, in which 140 women got free screening and women were also trained for Breast self-examination. In this camp, free educational material related to the health of women were distributed by Can Protect Foundation.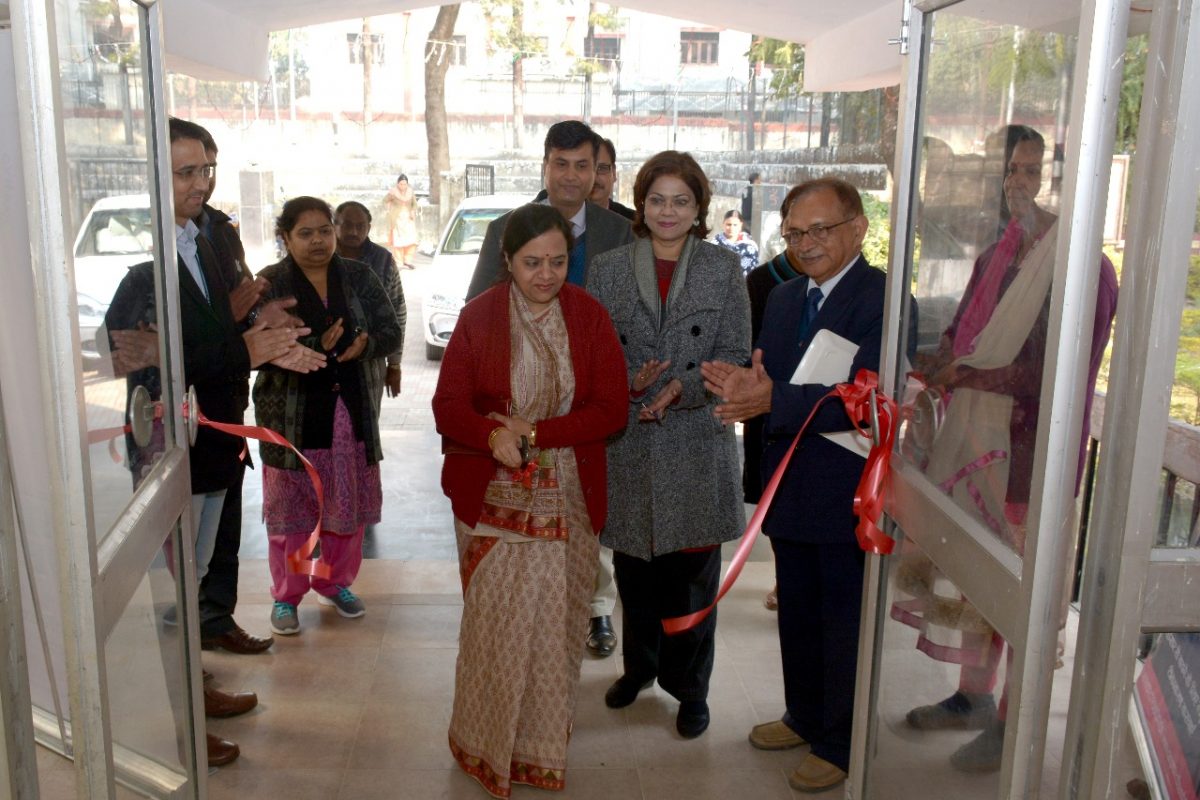 The camp was inaugurated by Mrs. Usha Pundir in the presence of Mrs. Kaushik, Dr. J.C. Arora, and Mr. AP Khan.
A large number of female employees and women dependents of the staff participated in this camp. 140 women benefitted in the screening camp.
Can Protect Foundation has been working very actively for the prevention of breast and cervical cancer this foundation has so far done the free screening of 12 thousand women, apart from foundation free screening program camps were also organized in different places and cities from time to time, where educational resources related to women's health were also distributed.
During this camp, Dr. Sumita Prabhakar, President, and Founder of the Can Protect Foundation, said that if the women get regular checkup, then the risk of breast cancer can be reduced, She said that all the camps organized by the Foundation, includes breast screening, information about cervical cancer and training of self-breast examination.
Our sincere thanks to the management of DEAL for allowing us to organize this camp.  We hope in the way the deal has initiated the screening camp for its employees, many more, government and non-governmental organizations come forward to fight for a thedeadly disease like Breast and Cervical Cancer.
Dr. Sumita Prabhakar with Dr. Deepika Rana, Praveen Dang, Dr. Shruti Narang, Nirmala Rana, Rekha Thapa and Anupam were involved in this camp from the Can Protect Foundation.