A free Medical Health Check-up camp for women was organized by Can Protect Foundation in collaboration with Shri Sseva Sansthan on 9th September 2018 at Gurudwara Shri Hemkund Sahib, Rishikesh. More than 240 visitors attended the Free Mega Health Camp.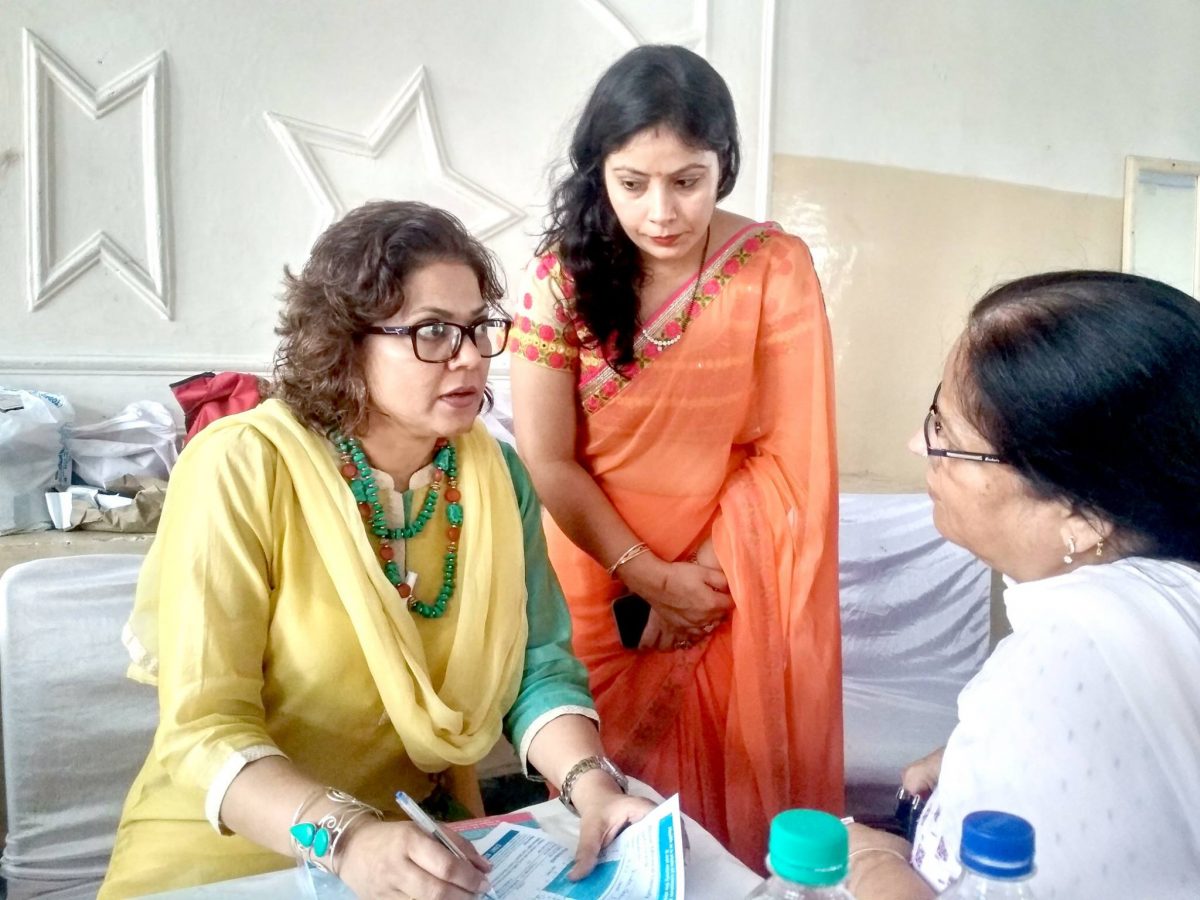 Dr. Sumita Prabhakar delivered a talk on how to prevent breast and cervical cancer by detecting it early. A team of Specialist Doctors, Consultants, Nurses, and volunteers conducted free consultations and checkups in Gynecology, Dermatology, Dietician, and Psychiatrist, In addition to this, free Breast Screening, Blood Pressure Checkup, Blood Sugar Checkup, Hemoglobin, BMD Checkup, BMI Checkup was carried out on the visitors to create awareness about breast cancer, diabetes, and hypertension which is one of the most worrisome health issue prevalent in this region. Thermo mammography coupon also has been distributed by can protect foundation.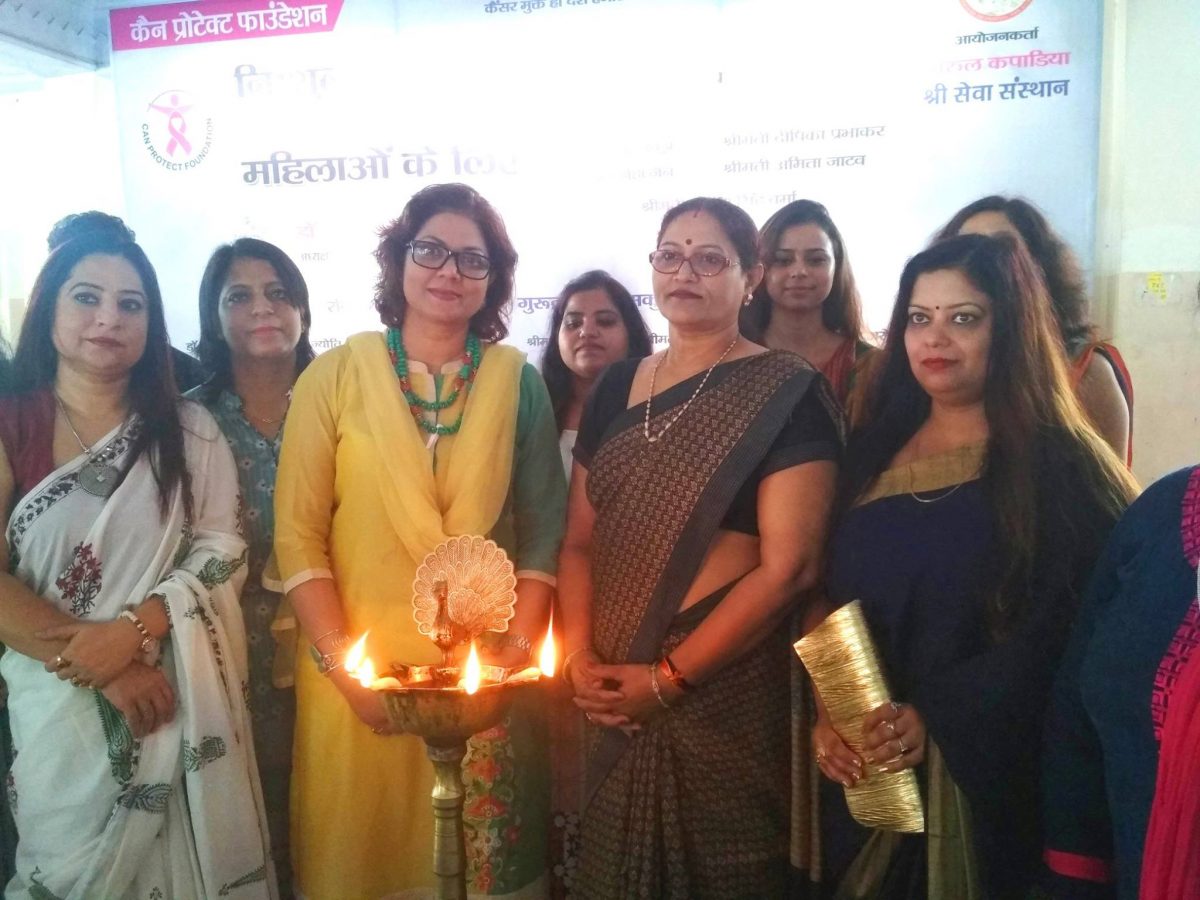 We sincerely acknowledge the support and encouragement of Mrs. Shashiprabha Aggarwal Ji (Wife of Shri Prem Chand Aggarwal Ji Hon'ble speaker of Uttarakhand legislative assembly), chief guest of this program. We sincerely acknowledge the support of Mrs. Charul Kapadia (Asha ki Kiran) to help us organize this camp. We also appreciate and acknowledge the support provided by Gurudwara Shri Hemkund Sahib Management trust by providing us space to organize this health camp. We are thankful to Lion's Club Rishikesh for their support and services provided during the camp. Last but not the least, we appreciate with gratitude the services and support provided by Dr. Ashutosh Singh, Dr. Rekha Khanna Dr. Jyoti Darbari, Dr. Anita Verma, Dr. Vinita Singh, Dr. Deepika Rana, Sister Nirmala, Rekha, Lata, and other local volunteers.