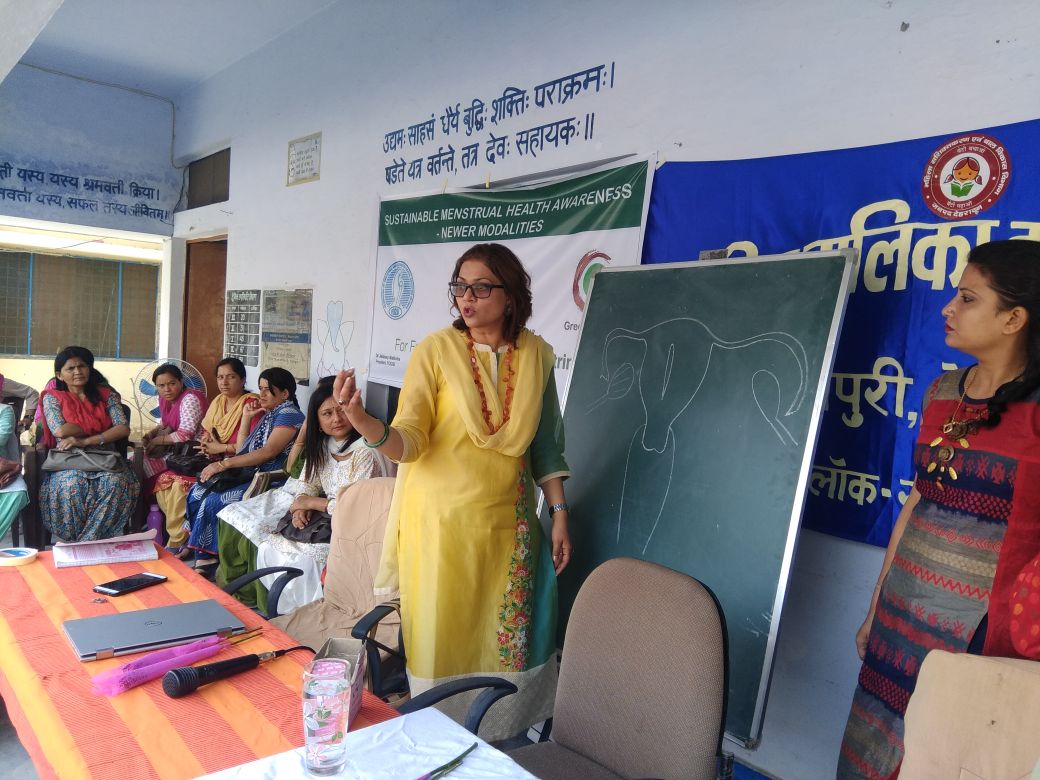 While giving health talk on Menstrual Hygiene in Govt Girls Inter College, Brahampuri Dehradun, Dr. Sumita Prabhakar told the girls that It's not just girls' education that suffers during menstruation, but overall health. For instance, 70 percent of women suffer reproductive tract infections; and 23 percent of girls drop out of school when they start menstruating due to inadequate facilities at schools. – it can also impact maternal mortality. In urban India, 43%-88% of girls use reusable cloth during menstruation, yet they are often washed without soap or clean water.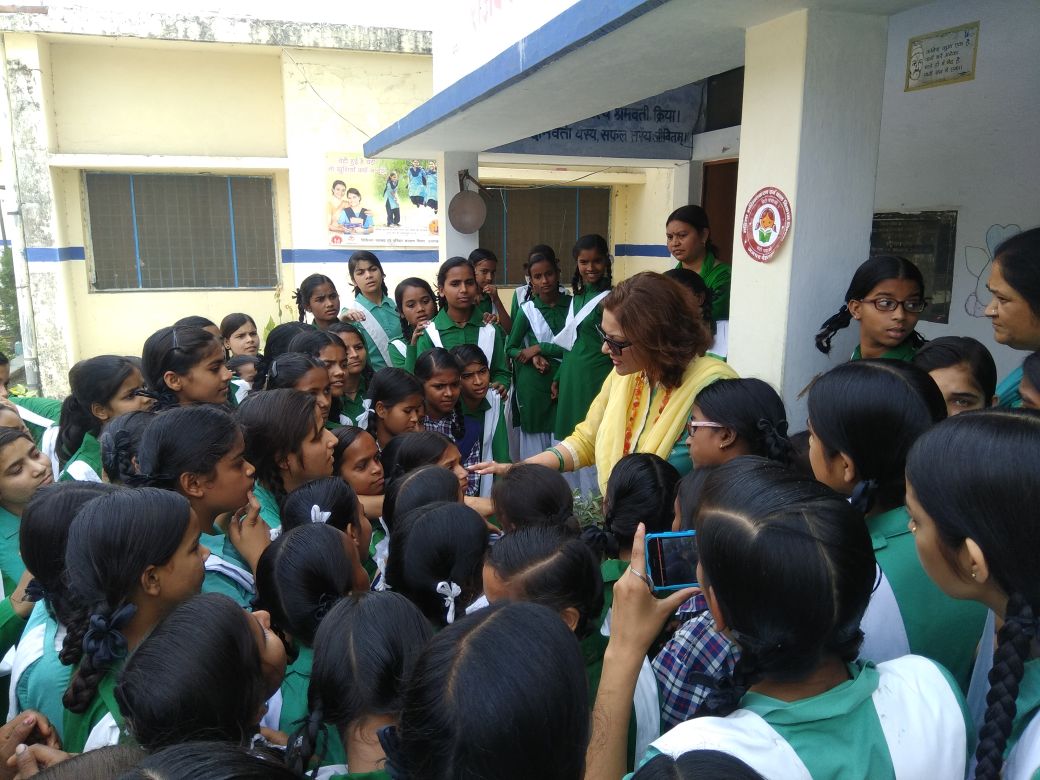 Taking into consideration the topic of Menstrual Hygiene Management shrouded by a culture of silence Can Protect Foundation decided to impart Menstrual Hygiene Management programme. Can Protect Foundation in association with Beti Bachao Beti Padhao campaign started Menstrual Hygiene Management program for adolescent school girl students of the Dehradun District.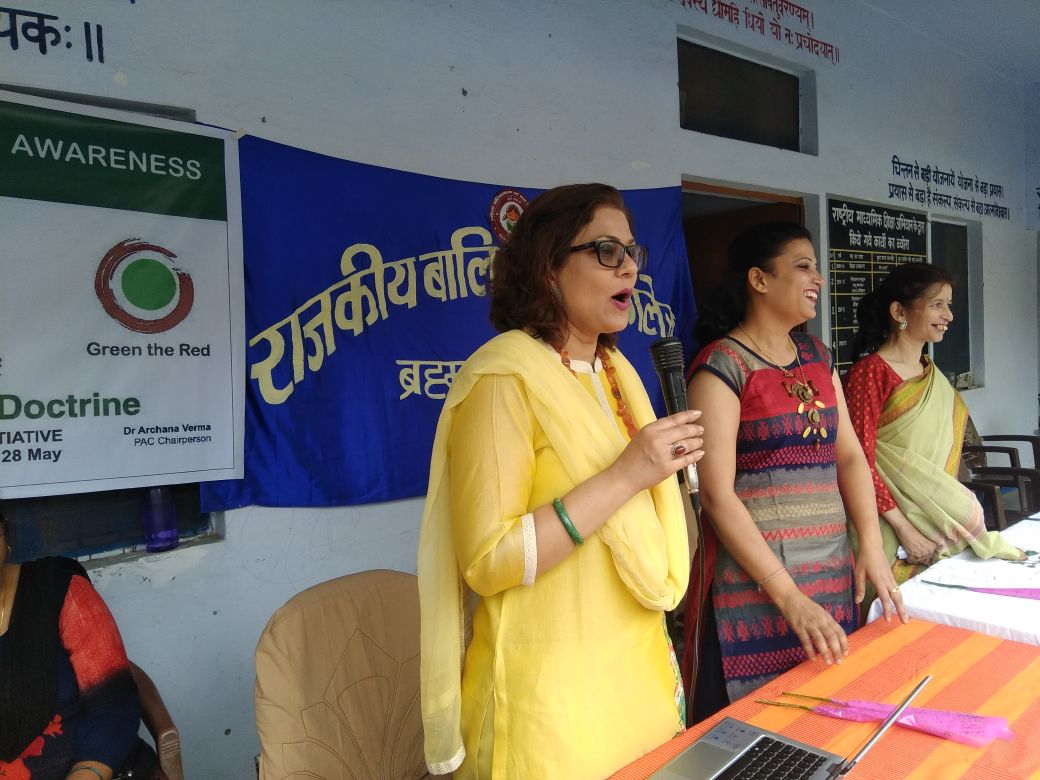 In this series Senior Gynecologist, President of Can Protect Foundation gave health talk on Menstrual Hygiene Management Education among adolescent girls of Govt Girls inter college, Brahampuri Dehradun which emphasized on breaking taboos and changing practices of menstrual hygiene management through a school campaign.
The importance of open conversation regarding menstruation is fundamental for menstrual hygiene management. We thank Mrs. Honey Pathak, Uttarakhand State Co-ordinator "Beti Bachao Beti Campaign" for the interactive discussion session that also addressed lesser known issues of menstrual management such as sanitary napkin waste management and period pain management.